To become the world's leading source for flag football playbooks and information, we follow on simple rule:

"Never follow...always lead!" This motto has lead our teams to championships and is leading this website to be number one.

Flag football is growing faster than ever. With that, so is the entry of playbooks available on the internet. When searching the internet, don't purchase too fast. Shop the competition and ask questions. We challenge you to monitor websites. You will quickly find out who is leading and who is copying. After you have researched the flag football industry, we are confident you will look to us for your flag football needs.

Discover the same success teams from around the world have with our Go Flag Football playbooks. Within the United States alone, teams and leagues from 41 states are experiencing great success from our playbooks.

Canada United Kingdom (including the Cayman Islands)

France United States (41 states and counting...)

Spain Mexico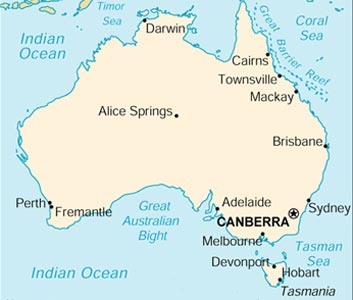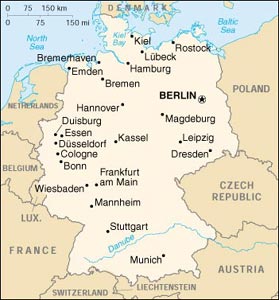 (including the
Cayman Islands)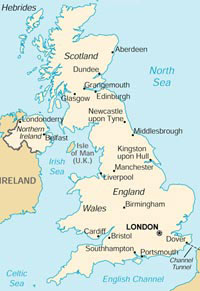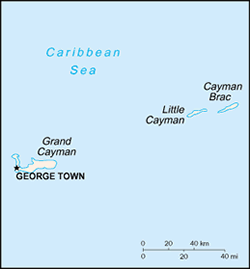 (

41 states are winning with Go Flag Football!)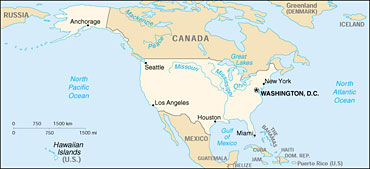 GoFlagFootball.com has been providing championship playbooks for over four years. Purchase our playbooks with the confidence that you will receive quality products that will help your team win! Our primary goal is to establish relationships throughout the flag football community.
We are players as well, so we understand the finer points of flag football. We have been playing for over 17 years. We continually research and refine our playbooks by putting them to the test.
Our plays are used on the field and are designed for every type of player.