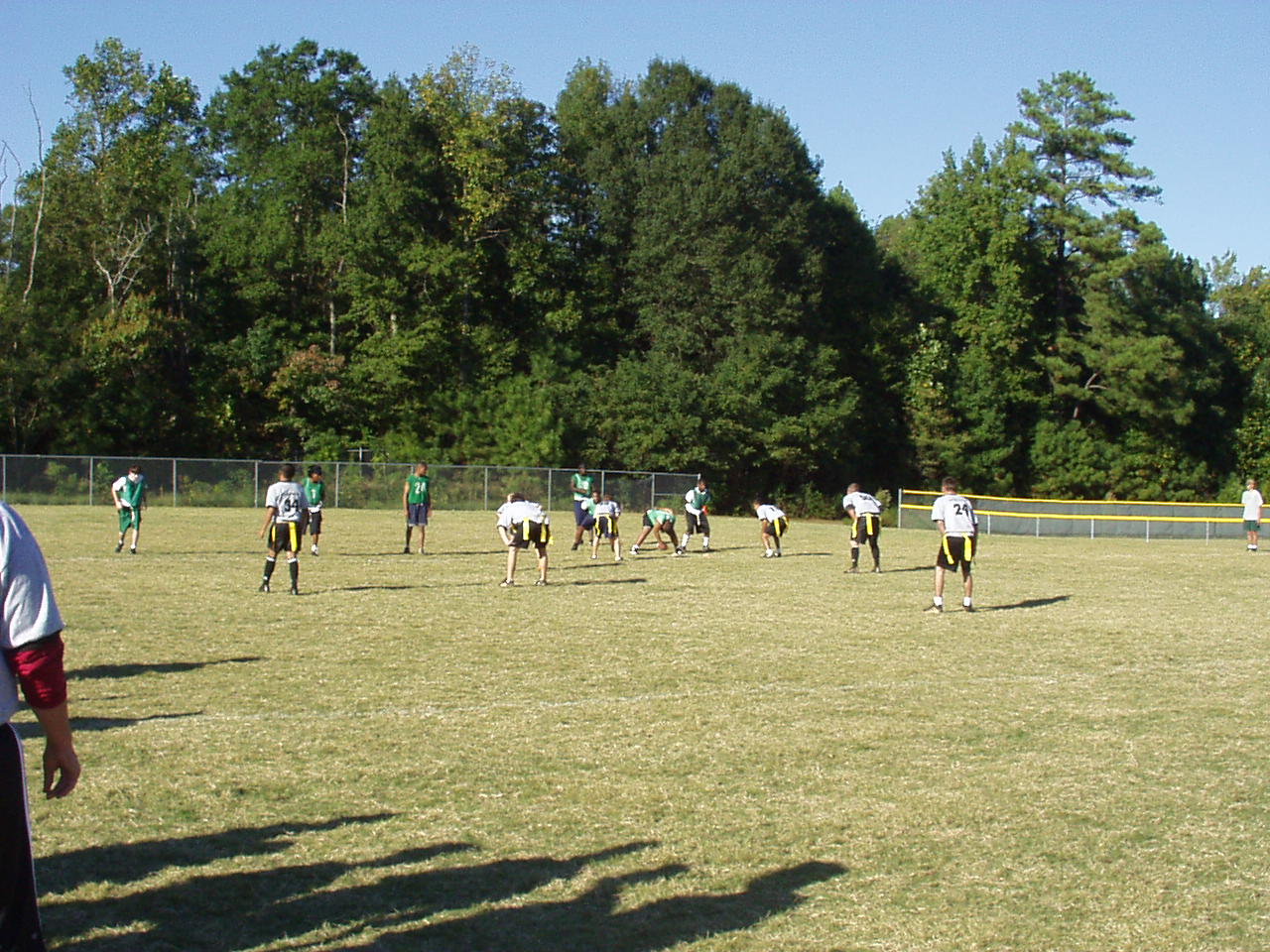 New to the Sport? Use or free downloads to learn more.
If you are new to the sport of flag football, it can seam overwhelming. There are many styles of play (4-on4, 7-on7, coed, etc.), there are thousands of leagues and tournaments, and levels of play ranging from youth to professional.
The worst part is that there are websites out there that just want to sell you useless plays for a quick buck.
GoFlagFootball.com is here to help! Please use our download files to answer questions and help you get started.
Please feel free to share this information with your team and league members.
Downloadable files
Basic Offensive Strategies

Pass Route Tree (color)

Pass Route Tree (b/w)